Free Trial: Build an unbeatable rowing team with GPS rowing telemetry.
MarlinX allows you to track, analyze and improve movement patterns of your rowers to get the ultimate results.
While most telemetries only give you the power data (the output), MarlinX GPS rowing telemetry also gives you the movement data (the input). Hence you know exactly where you can make improvements.
Track every movement. Analyze each stroke. Monitor each rower.
Get real-time movement data of each rower.
Find out how you can enhance the overall performance.
Make improvements in technique.
Link all of your rowers and boost the collective performance.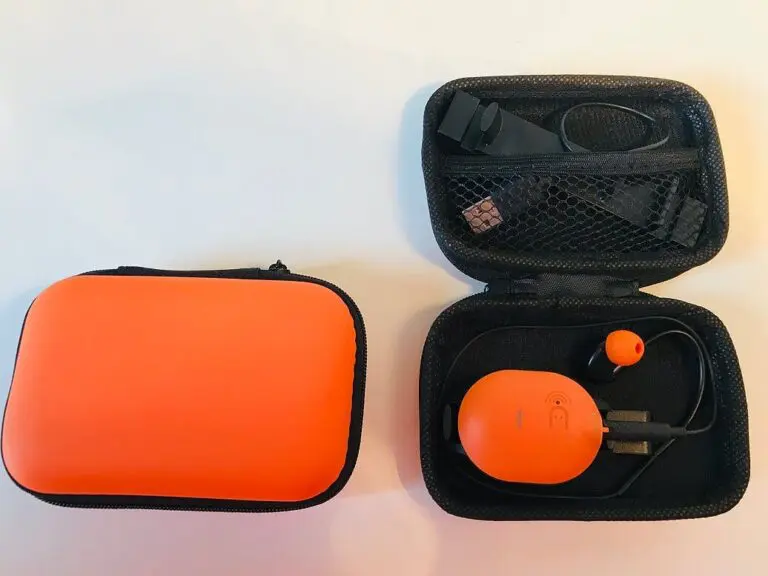 Claim Your Free 2-Week Trial